OCTAGON SF8008 4K UHD HEVC COMBO DVB-S2X and DVB-C/T2 Dual WIFI
OCTAGON SF8008 4K UHD HEVC COMBO DVB-S2X and DVB-C/T2 Dual WIFI
The OCTAGON SF8008 is a 4K Ultra HD satellite receiver that supports both DVB-S2X and DVB-C/T2 standards. It comes equipped with dual WiFi connectivity for enhanced wireless networking capabilities. Read more.
Vandaag besteld morgen in huis
Ook dropshipping is mogelijk
Veel voorraad en altijd de nieuwste prodcuten
Wordt vandaag nog reseller van Asatgroothandel.nl
Product description
Key Features:
Supports 4K Ultra HD resolution for high-quality video playback.
Compatible with DVB-S2X, DVB-C, and DVB-T2 standards for versatile channel reception.
Dual WiFi connectivity for seamless wireless networking.
HEVC (High-Efficiency Video Coding) support for efficient video compression.
Combines satellite and cable/terrestrial TV reception.
Offers a range of features for an enhanced viewing experience.
This device allows you to receive and watch satellite, cable, or terrestrial television broadcasts in high-definition quality, making it a versatile and capable receiver for home entertainment.

Heb je een vraag ik help je graag!
Related products

Heb je een vraag ik help je graag!
Recently viewed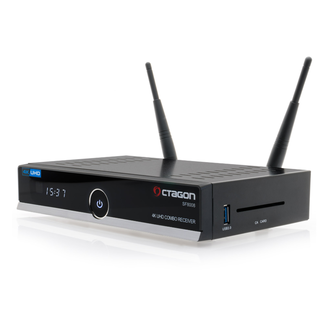 -28%